When we see it in the news, it's all about "other people" in other places. We were hit a little closer to home on September 11th, but even then, there are no soldiers marching in the streets in Canada, no gunshots keeping us awake at night.
The thing about war is that people die. There isn't much in life that is so final, so utterly black-and-white, than death. We could argue about what happens after death, but that's not very reassuring for someone who's got a gun to their head.
If what makes us human, or civilized, is our ability to reason, to think, then what is to be said of reasoning that ends in someone's death? And when that "someone" becomes hundreds and thousands of someones, what then?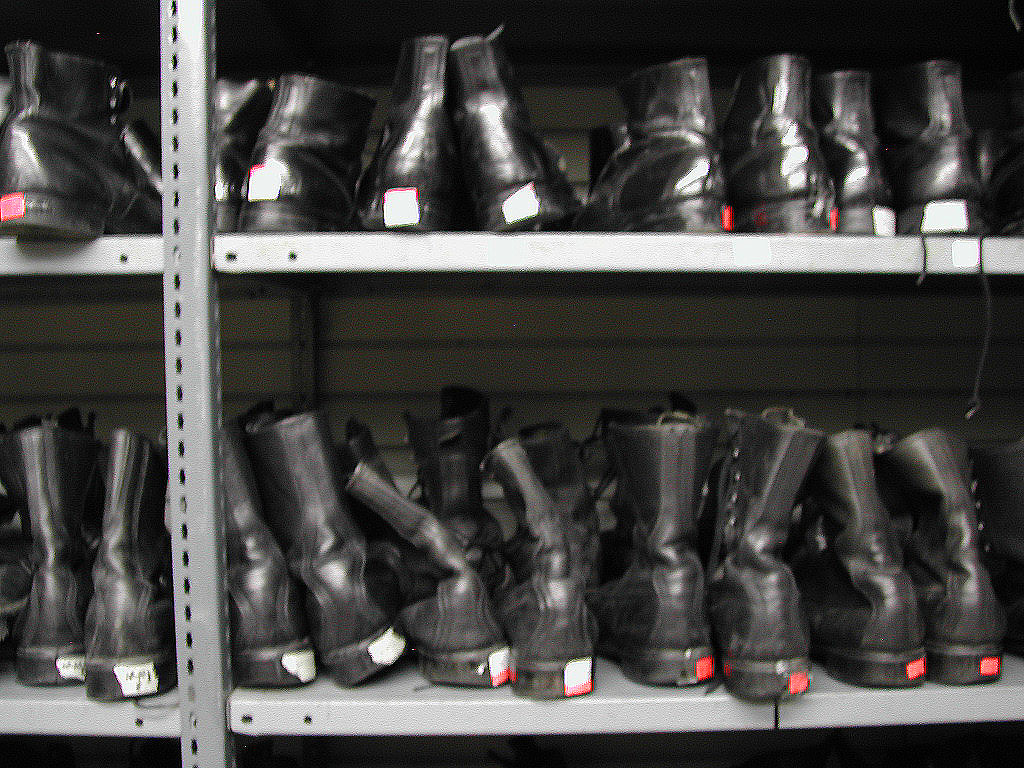 Photo : Anick Perreault-Labelle